Vava Interactive Showroom
It's been awhile since we published new articles, being preoccupied with making new games and other stuffs. But now, we are happy to announce showcase of our artwork, sprites, concepts, 3d models, animation and techinques we developed while making games for various companies. Here's Vava Interactive Showroom :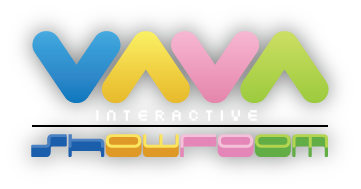 There you can see all the artwork for games made by our professional team.  Also we can do games and artwork for you,  so do not hesitate to send us a message using our contact page. More articles to come.